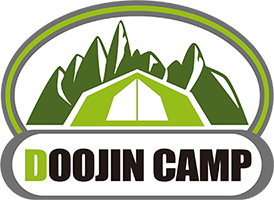 DOOJIN CAMP advanced to Shanghai, China in 2008, and also constantly comunicating with China, Russia, the United States, Europe customers.
DOOJIN CAMP has joined hands with China's GREEN LINE and participating in rooftop tent market development.
GREEN LINE, a partner of DOOJIN CAMP, is a company that specializes in producing outdoor leisure products, and is currently the best rooftop tent company in China with a factory size of 6,000 square meters.
Currently, GREEN LINE provide with the highest quality at Company H in Korea, Company Y in the USA, Company A in Australia, Company C in Germany, and Company T in Sweden using the OEM project.
DOOJIN CAMP and GREEN LINE will continue to strive for research and development of new products and do our best to meet customers' expectation